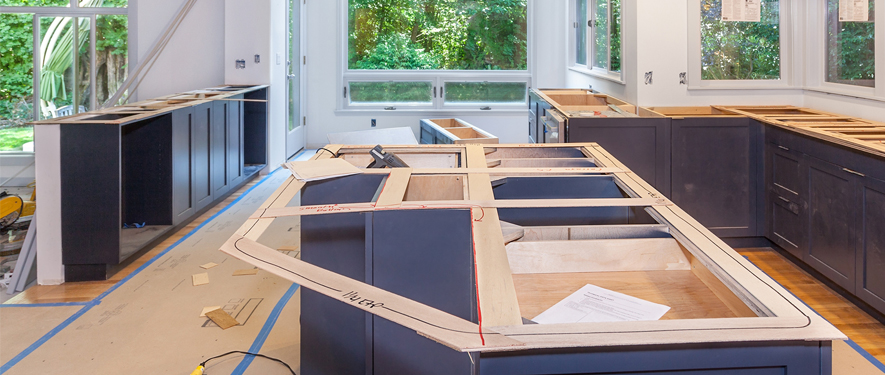 Construction Services, Building and Remodeling Services
The immediate concern when your home or business has been damaged by fire, water, or storm damage should be temporary protective measures. By protective measures we mean placing roof tarps to prevent addition damage, and boarding up to secure the building and remove any water and debris.
After protecting and securing the structure, professionals at SERVPRO of Mission Viejo can begin the restoration process. Your home or business may need reconstruction work to get your property back to its preloss condition.
SERVPRO of Mission Viejo professionals can make the restoration process much more simpler by handling both the initial damage mitigation and rebuilding the affected areas. Having one qualified company for the entire process can save time and keeps costs low.
SERVPRO of Mission Viejo can provide this continuity by supervising a full range of restoration services that will bring a building back to full functionality.
California State License Board (CSLB) #: 826846
Board Up
Carpet Repair and Installation
Document Drying
Dry Cleaning
Drywall Installation
Drywall Removal
Electrical
Electronics Restoration
Fine Art Restoration
Furniture Restoration
General Contracting
Hardwood Floor Repair
HVAC Services
Linoleum Floor Repair
Marble Floor Repair
Move Out
Painting
Plumbing
Portable Power
Roof Tarp
Roofing Services
Scalable Resources
Temporary Fencing
Temporary Warehouse Space
Tile Floor Repair
Tree Removal
California State License Board (CSLB) #: 826846